Commercial Glass & Glazing Since 1988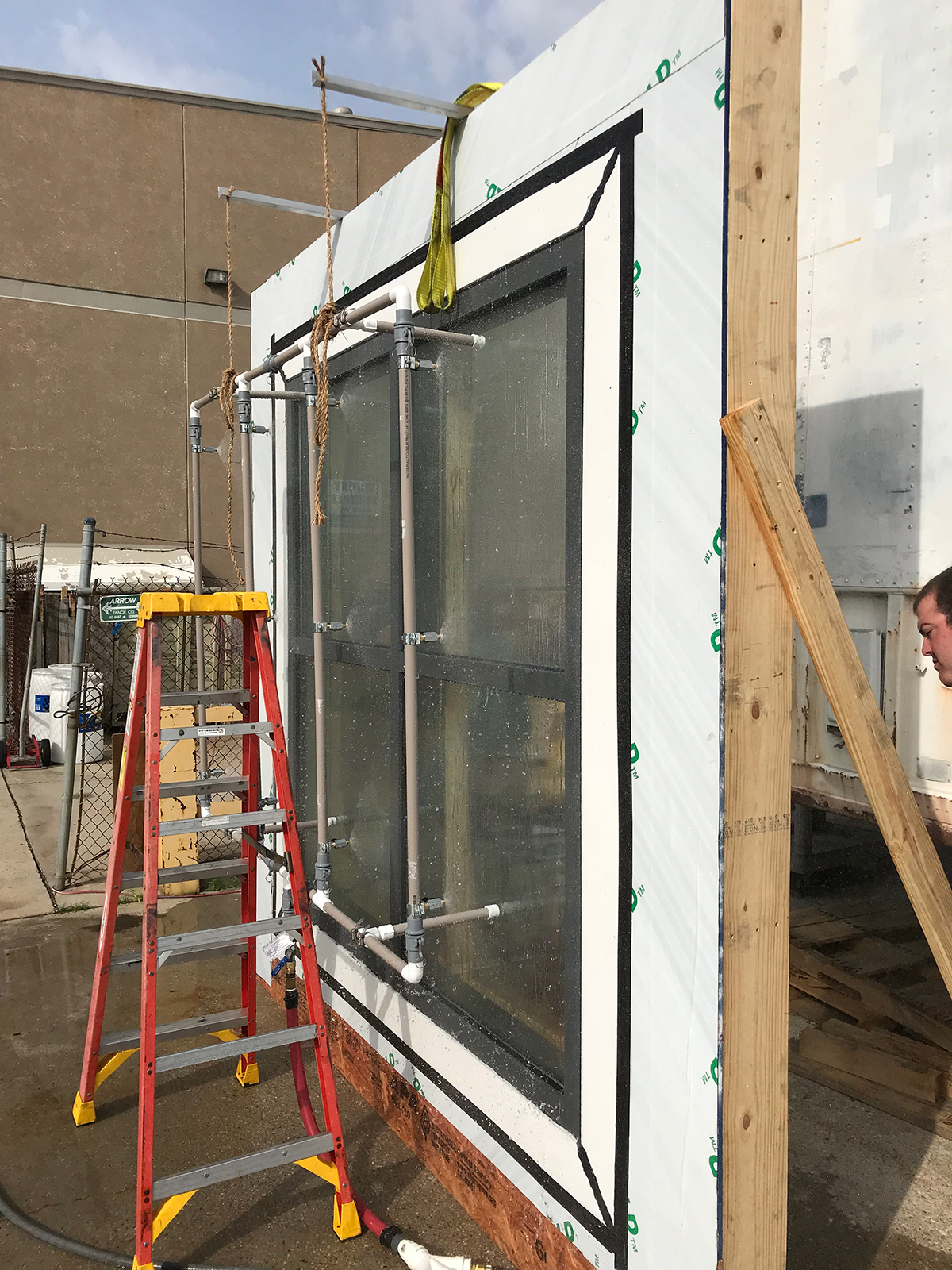 Founded in 1988, DeGeorge Glass has been serving the needs of general contractors, architects, building owners, and developers on commercial building projects in the greater New Orleans and Mississippi gulf coast regions for over 25 years. Our reputation is for on time schedule completion while delivering the highest level of quality in materials, workmanship, and customer satisfaction. With over 24,000 SF in office and fabrication facilities within 5 minutes of the New Orleans CBD, DeGeorge Glass is in optimal position to service the southeast Louisiana area as well as the Mississippi coast.
DeGeorge Glass is staffed with experienced personnel in all phases of the business including administration, estimating, project management, customer service, fabrication, and installation. With an experienced team, we deliver consistent results for the benefit of our clients including design-build capability and technical consultation services in support of design professionals such as architects, consultants, and engineers.
As a comprehensive glass and glazing subcontractor, our capabilities include design, fabrication, and installation of standard, modified-standard, and custom glazing systems. With experience in traditional aluminum storefronts, stick curtain walls, unitized or pre-glazed curtainwall, window wall systems, and historical aluminum window designs, DeGeorge Glass draws upon an extensive product capability and flexibility.
With a dedicated Service Department, DeGeorge Glass also supports customers by way of everyday glass and glazing service support. Building owners, property managers, and building engineers rely upon DeGeorge Glass for glass replacement needs, door and door hardware service requirements, remedial repairs, and tenant build outs on a regular basis in the New Orleans area. We are a full service glass contractor.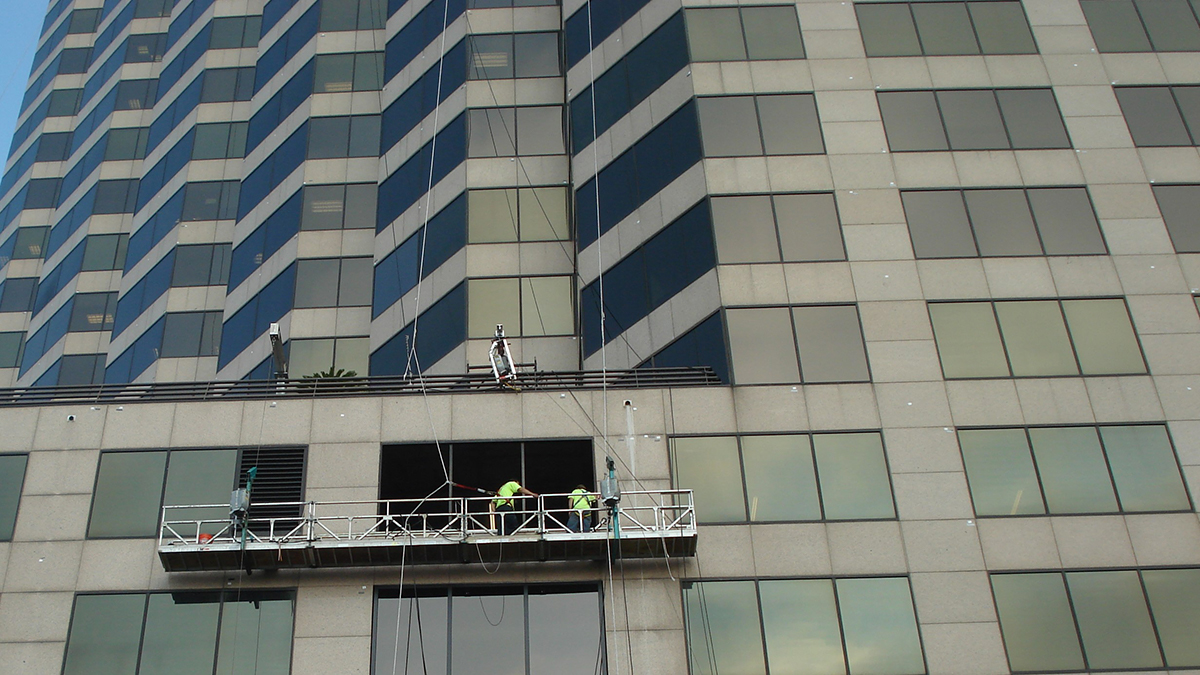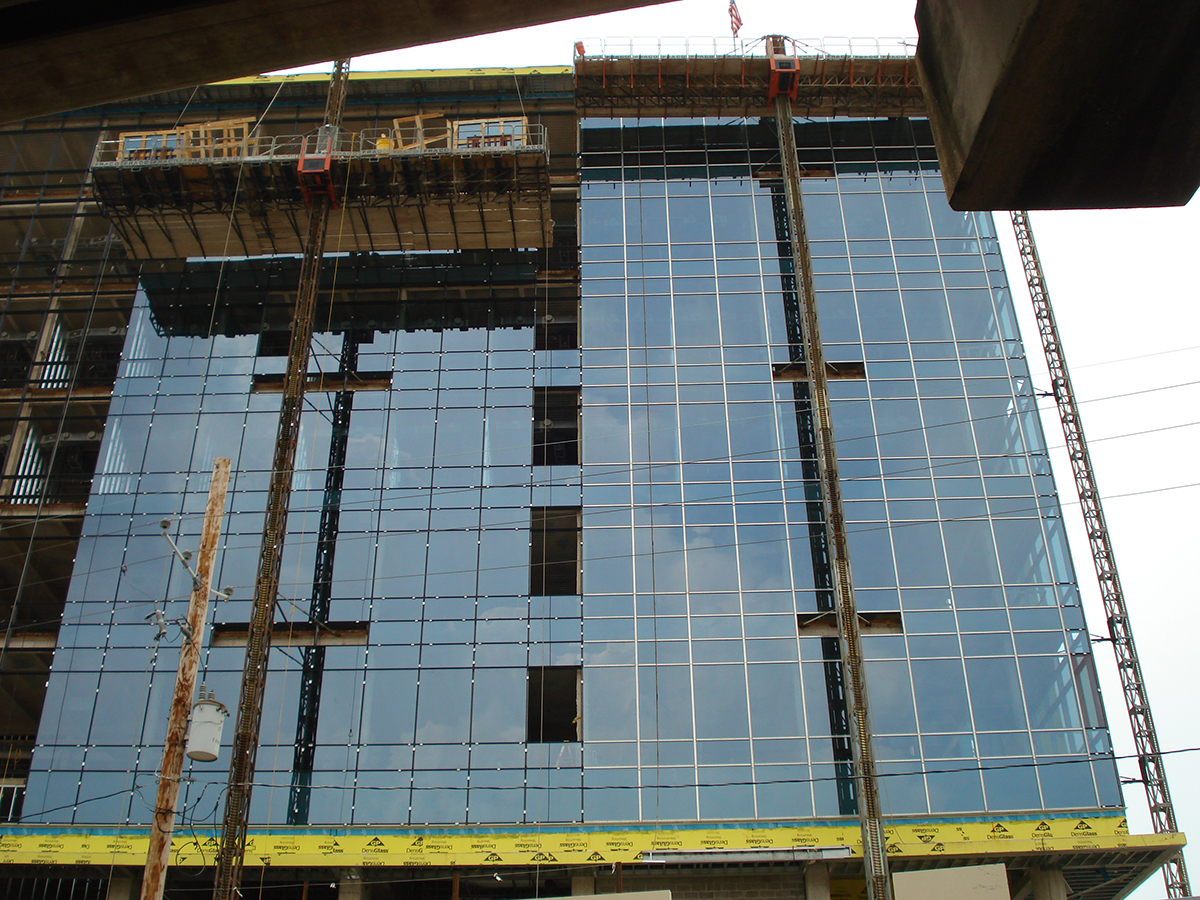 Our mission is to deliver quality products, installations, and service to our customers. Whether we are asked to work on new construction, remodel, historical renovation, or forensic waterproofing projects, the commitment to quality and on time schedule completion is consistent.
DeGeorge Glass enjoys partnering with architects to assist in design development, budget cost assessment, and application engineering for product selections. Design professionals can rely upon our company for support with their project drawing and specification development needs.